Enjoy a Healthier, Cleaner Environment
Quality Janitorial & Home Cleaning
We are licensed and insured with over 10 years of experience serving businesses and homes in the San Francisco Bay Area. Call us today!
We have worked with Heidi for years. Her team does a fantastic job, going above and beyond routinely in the cleaning of our 40,000+ SF building. Heidi is easy to work with, fair with pricing, flexible with scheduling, reliable, and honest. I would recommend her to anyone looking for janitorial services for their business.
We highly recommend Heidi and her team. They are professional, responsive, fairly priced, and do a wonderful and thorough cleaning!!
I have been using Heidi's service for 3+ years now and have been absolutely satisfied. I have them clean weekly and they have a checklist of what they do each week. The best endorsement I can give about the service is that I truly don't have to think about it - it gets done quickly and efficiently.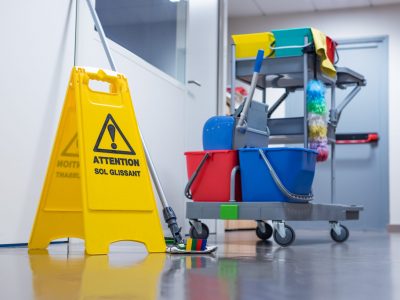 We provide reliable janitorial services for offices, warehouses, and stores in the Bay Area.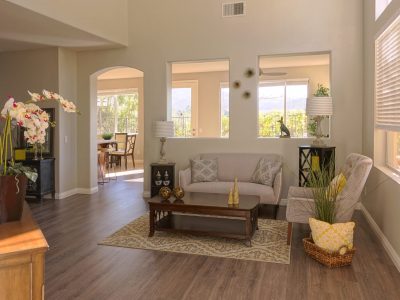 We provide move-in/move-out cleaning, regular cleaning, post-construction cleaning, and more.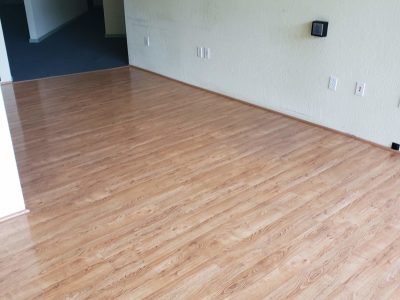 In addition to vacuuming, we offer professional carpet cleaning and hard floor cleaning.
Call us today at (650) 248-4146